Smoky Mountain Foot & Ankle Clinic, PA is committed to providing a safe environment to our patients, visitors and staff. We will continue to provide the highest quality care all while ensuring safety protocols. We are continuing to monitor the evolving situation with the coronavirus (COVID-19) and are taking the necessary steps to ensure a clean and safe environment for everyone, in accordance with the Centers for Disease Contr
ol and Prevention (CDC) and in partnership with our local and state health departments.
Remember the basics:
Wash hands on a regular basis with soap and warm water for at least 20 seconds. Tip: 20 seconds is equal to singing happy birthday two times.
Cover your cough and sneeze and avoid touching your eyes, nose and mouth
Use your own personal pen or pencil
Regular use of hand sanitizer
Stay home if you or a family member is sick. PLEASE CALL US TO RESCHEDULE YOUR APPOINTMENT IF YOU ARE NOT FEELING WELL.
Sanitize commonly touched surfaces and objects regularly (phones, doorknobs, keyboards, printer, refrigerators, microwaves, etc.)
Below are a number of resources to help educate you and your family on COVID-19. For more information on the virus, please contact Haywood County Public Health Services. Quick Links:
Foot Care You Can Count On!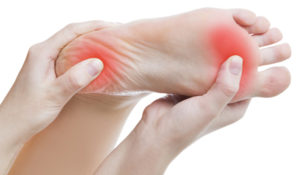 People with diabetes are much more likely to suffer nerve damage, circulation problems, and infections—all problems …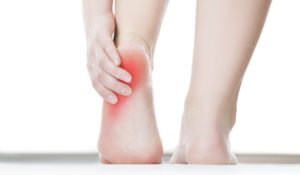 Custom-made orthotics are prescription-grade shoe inserts that support and gently reposition the heel, arch …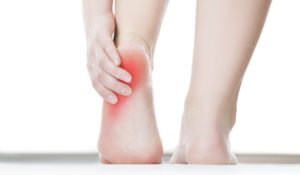 Heel pain is a very common form of foot pain, mainly because the heel bone (calcaneus) is the largest bone in the …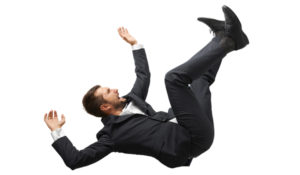 Falls happen to everyone, but falling has become a particular concern for senior citizens. According to the Center …
Welcome to Smoky Mountain Foot and Ankle Clinic!
We appreciate the opportunity to provide you with comprehensive foot care. We value you as a patient and wish to provide you with a pleasant and efficient experience. We have developed this website to familiarize you with our office policies. If you have any questions please do not hesitate to ask, we are here to serve you. Everyone in this practice functions as a team member. All are trained professionals; we take great pride in offering you courteous, up-to-date services. We provide the most conservative to the most advanced surgical techniques to treat any and all foot and ankle complaints. We have also expanded our services to include a full range of wound care and pedorthic services.
We pride ourselves on setting a standard of excellence in podiatric medicine and surgery for all of Western North Carolina.
"Over the years we've treated thousands of your friends and neighbors for foot and ankle problems, using the most advanced techniques available. We're confident we can help you, too. Our friendly staff will file your insurance and make sure you receive same-day appointments for emergencies. You'll love our caring ways."
Dr. William Banks, DPM
Click Above to Learn More About Our Specialties!